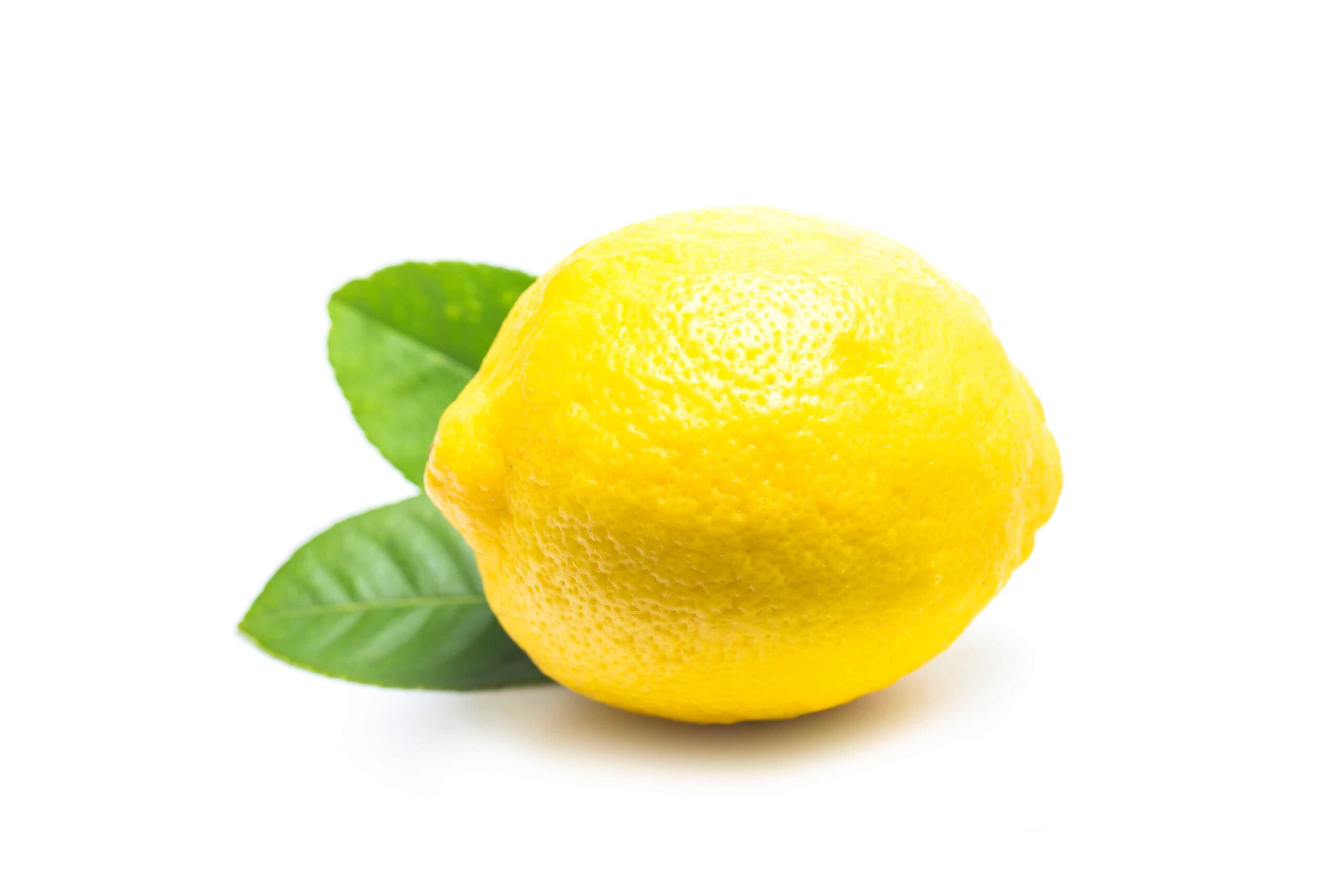 Commerce in the Age of Amazon is tricky. Brands continuously navigate hundreds of intersecting decisions in an effort to compete, sell, and maximize profits. Oddly, few are adequately equipped with the strategy, knowledge and vision to make these important decisions with confidence. Many are finding out that marketing automation and dashboards alone are not a substitute for strategy.
Limunis is a consultancy and marketing services firm that helps brands and manufacturers develop strategy to meet their goals and overcome the everyday obstacles associated with digital marketing. A group of E-Commerce specialists and software developers consist of 10 people, Limunis represents marketing fundamentals done right and adapted for today's up and coming brands.
Established in 2017 in Istanbul, Limunis began as a boutique digital marketing and design & development agency serving on Amazon, Etsy platforms, Shopify development, Google Ads & Facebook Ads services.
Speak to Us About Your Project